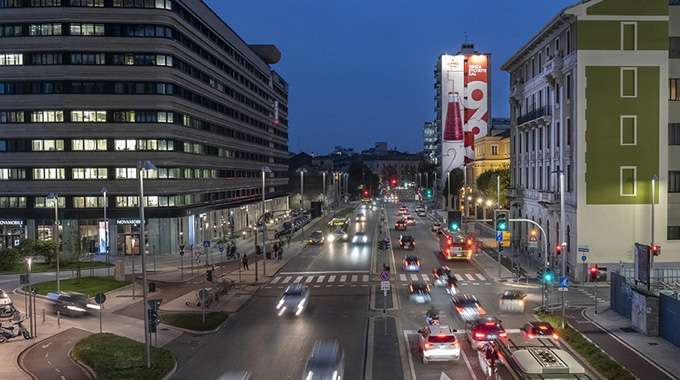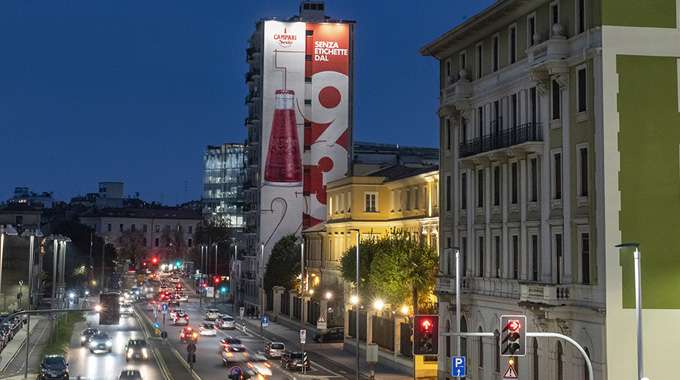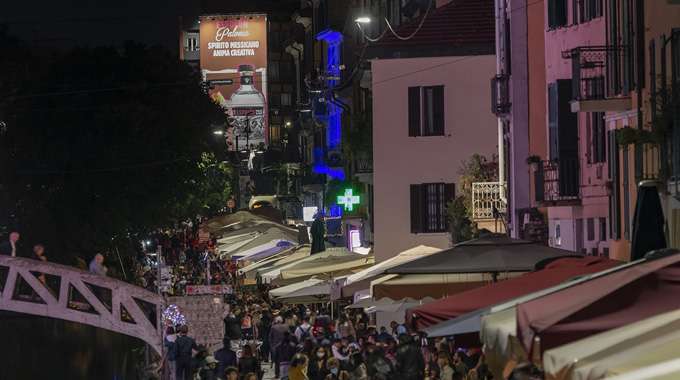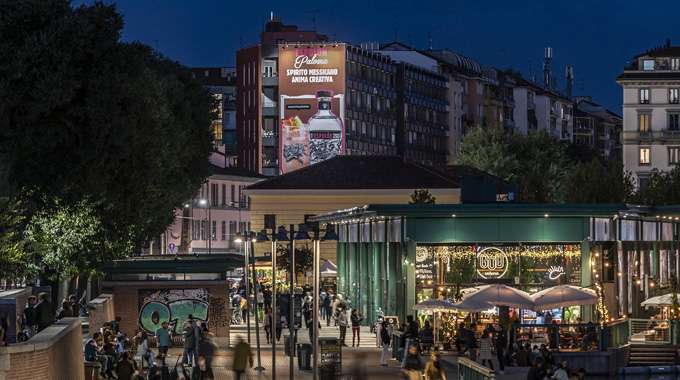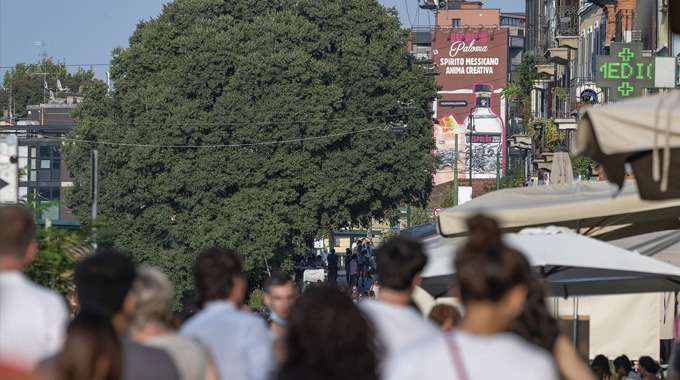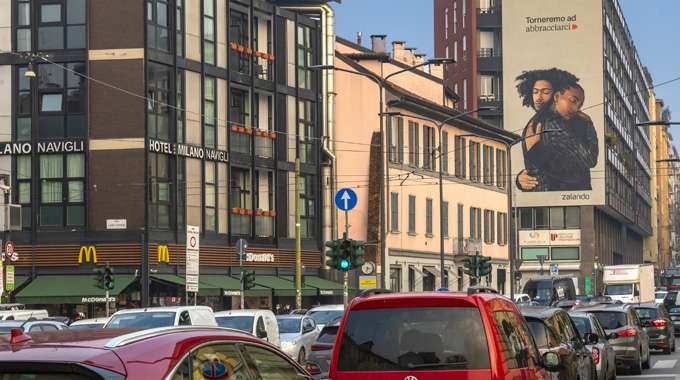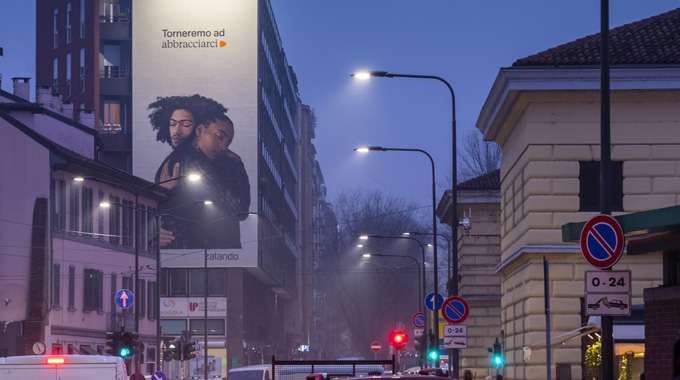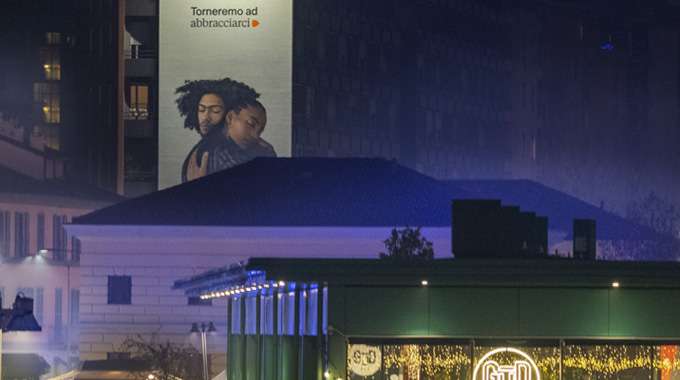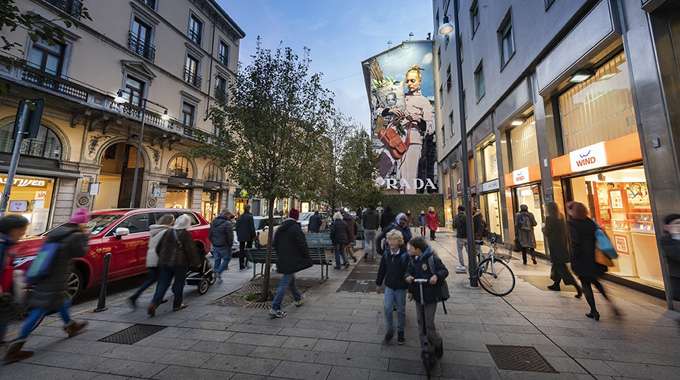 There is a perpetual and great bond between Art & Advertising, both from Advertising commissioning Art ( for example Campari with Depero at the start of last century ) and Art recognizing itself in what is commercial ( for example Andy Warhol with Campbell soups ).
Today this rule is again on the mark, due to the urgence of a different communication, in a world where brands try  to get in contact with their targets, and the result comes in the most experiential form of communication: the ADV Out Of Home.
A Media taking part of everyday life, both in people movements' whereabouts for work and free time, bonded with unique moments in everyone's memory, when moments are mored vivid. 
So are born ADV Murales, a media strictly identitary and creative, which allows brands to express their values and their plus compared to competitors, to focalize on the Brand Image and obtain consensus from the target.
VG Pubblicità moved from the beginning as absolute protagonist of this new reality, looking for a unique positioning that is it's usual key success factor in the market, so today VG Pubblcita has already 3 ADV Murales, true landmarks of Milan's hot-spots: Porta Nuova, Darsena/Navigli and Brera.
In Porta Nuova, the new Business district globally awarded, and continuosly under attention for its rolling transformation, VG Pubblicità chose the crucial automotive route of via Melchiorre Gioia to give life to the highest Murales in Italy on a residential facade, an ADV Murales dominating all this famous area. In P.zza XXIV maggio VG Pubblicità gave life to an ADV Murales with a multidirection visibility with no comparison on the market, protagonist of Darsena & Navigli, which dominates the most important pedestrian zone of the 'movida' and it is sameway at the center of the automotive route of this turistic district. At the center of Corso Garibaldi VG Pubblicità gave life to an ADV Murales of strategic value, connecting artists' historical district of Brera with the New Downtown of Corso Como & P.zza Gae Aulenti.
VG Pubblicità's Murales are unique Murales in the city of Milan, because their artistry can be enjoyed even during nights and winter dark season, as lighted artificially, like tableau in museums, transforming the city in a museum in open air for communication .
It's a commitment for VG Pubblicità to offer non plus ultra, and soon this process will continue with other Murales already identified, that will strengthen VG Pubblicità position of leadership in the segment, a role already acquired, in the areas of Porta Nuova & Brera.